We met beautiful Lauren this past winter when she came in searching for the perfect gown to wear for her wedding. She fell in love with Australian designer Dan Jones, and couldn't decide between two of his gowns, so she did what every girl dreams of and chose both! 
Lauren chose the Anjelica gown with a silk organza overskirt to wear for her ceremony at their grandparent's home Shaughnessy, and fit her formal wedding perfectly.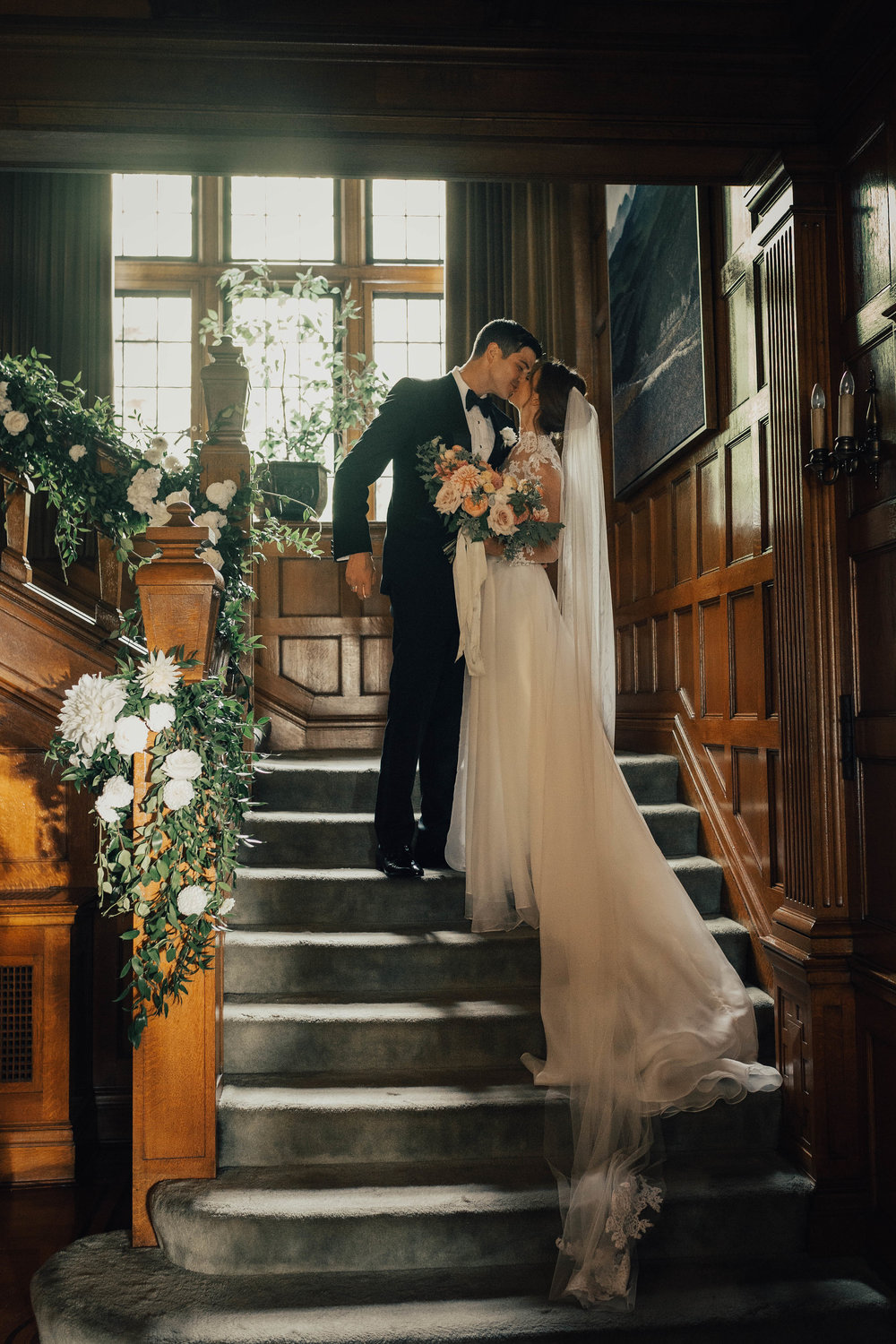 She paired her gown with a cathedral length veil by local designer Jane Rhyan | the collection.
Their reception was like a midsummer nights dream under a candlelit tent adorned with twinkle lights where they danced the night away. Congratulations to our #RitualsBride Lauren and her new husband Grady, we wish you nothing but happiness!
Photographer: https://www.nomadbynk.com/
Gown: https://dan-jones.com/
Veil: https://www.janerhyan.com/
Posted:

Fri, 25 May 2018 22:21:07 +0000

WHOA! Need some inspiration on picking a honeymoon destination? These post card ready destinations will make you want to skip the wedding and go straight to the Honeymoon! Whats more romantic than sipping a cocktail with one of these as your background. Can I go to all of them please!  
We love the exotic landscape of Kenya and Zimbabwe! Plus, having a Giraffe as your breakfast guest is all right by me.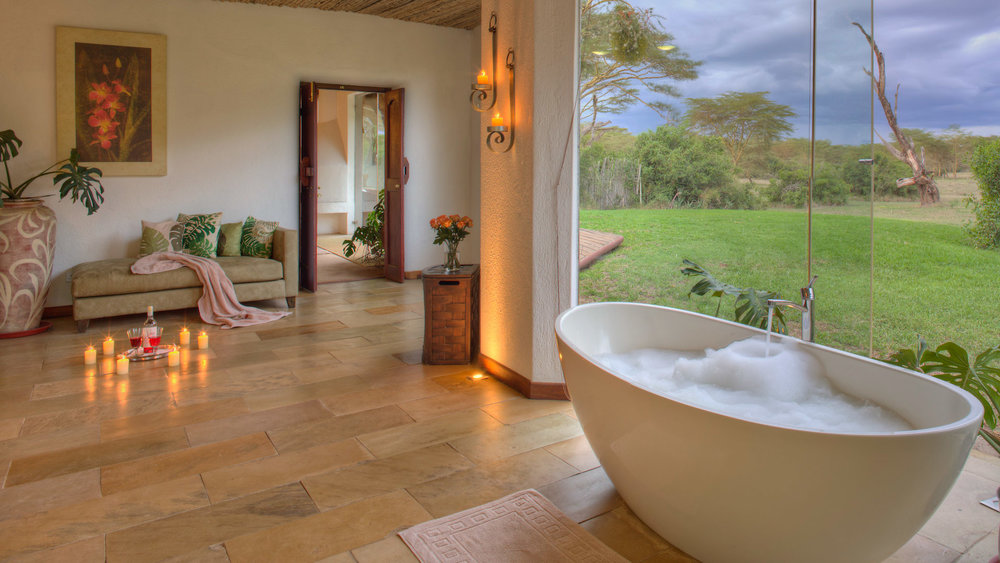 You don't need to go across the world to find the perfect Honeymoon spot, here are some amazing resorts close to home.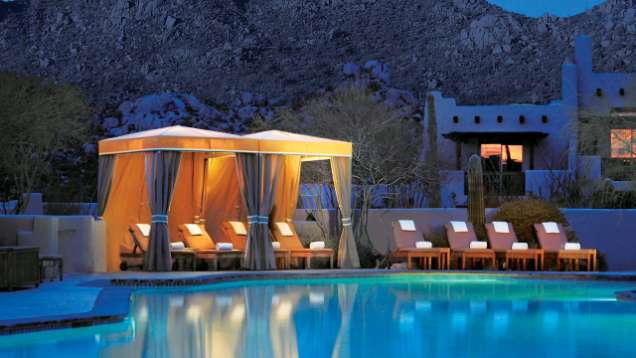 To schedule a bridal gown styling appointment click here